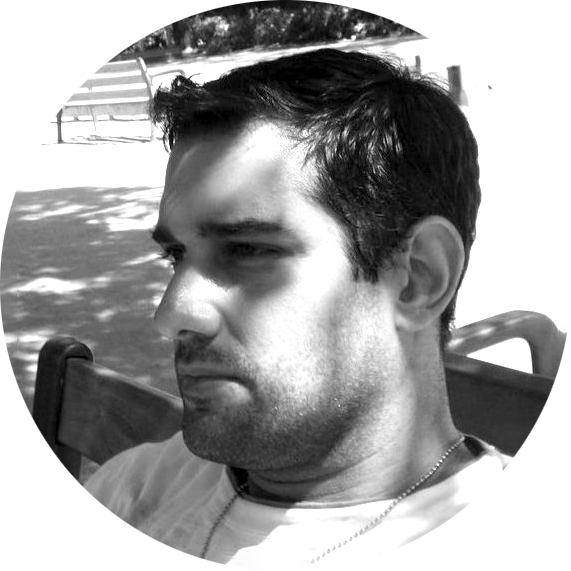 Hi,
My name is Ricardo Gomez, I'm an Argentinean graphic designer and illustrator based in Nottingham, England.
I've studied in Buenos Aires where I graduated as Graphic Designer and I have worked in 2D animation for films and TV commercials, after that I specialized in eLearning development and corporate training design, where I apply my illustration skills, graphic design knowledge and animation experience to create videos, animations and infographics for clearer and more engaging eLearning courses.
When I work on illustrations I like to create characters that have great adventures, in colorful worlds and not always logic or realistic situations, I like to go back to what influenced me as a kid, Warner Bros. Looney Tunes.
If you like my work and want to get in touch, please send me an email at: contact@rmgtoonz.com.ar or click here to drop a message.
Thank you.
– Rick